2nd Anniversary
Two years ago yesterday, I was in Italy getting married to my best friend.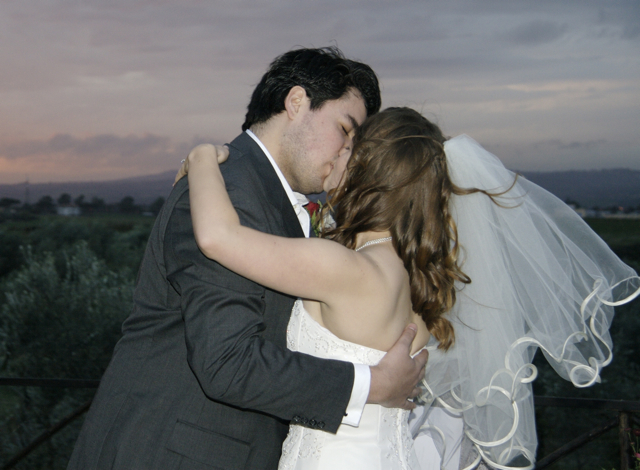 When we got engaged, he promised me an Italian wedding (I had always wanted to go, but had never been). Boy did he deliver! Our closest family and friends joined us outside Rome for the ceremony, and then we honeymooned in Florence and Venice:
Fast forward two years, and I couldn't be happier. I have truly found my perfect match. He's kind and thoughtful and funny and supportive and all-around wonderful.
Happy anniversary, honey. I love you!