An absence of knitting….
For the first time in about five years, I haven't knit a stitch for the past four or five days. I'm waiting for two (count 'em, two!) shipments of yarn for commissioned designs that both have tight timeframes… so I haven't wanted to start anything, knowing I won't be able to pick it up again for a few months.
But pattern writing and math for Blue Betty are happening, so that's good: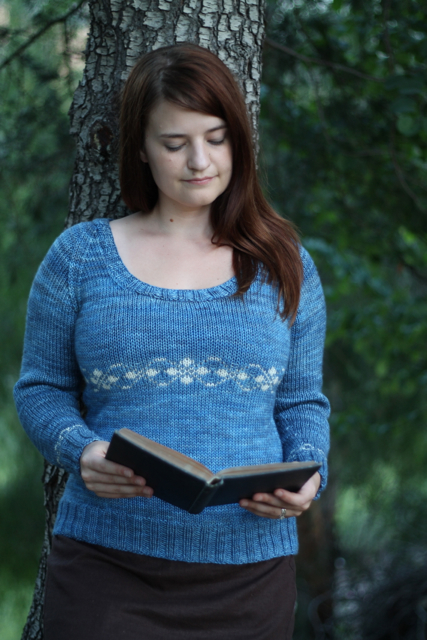 And lots of writing is getting done (my other artistic pursuit), so that's good too. But I hope my yarn comes soon–my fingers are definitely feeling a bit itchy!