New Pattern Release: Lavandula from Twist Collective!
The Twist Collective Winter 2012 issue went live this morning…
…which means I finally get to share one of those secret sweater knits I worked on over the summer with you!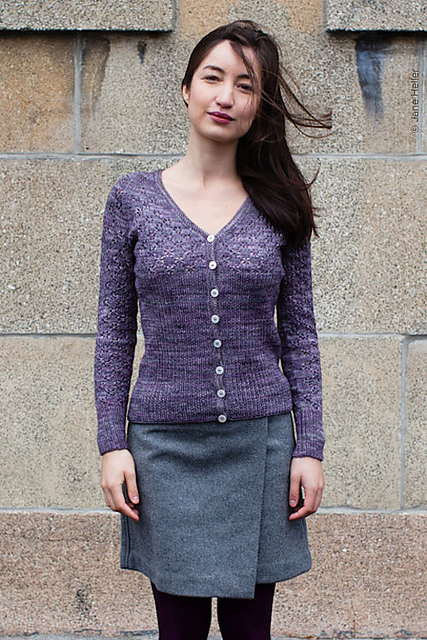 This is Lavandula, my first pattern to be published through Twist Collective. I love, love, LOVE this online magazine's design aesthetic and sense of style, so it's been a dream of mine to get a pattern published with them. Lavandula was my third submission–and the first one that was accepted!
Of course, I was knocked out by the photography and styling (All gorgeous photos by Jane Heller for Twist Collective):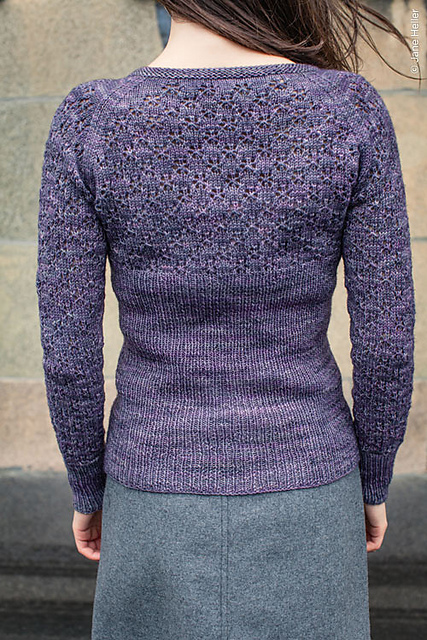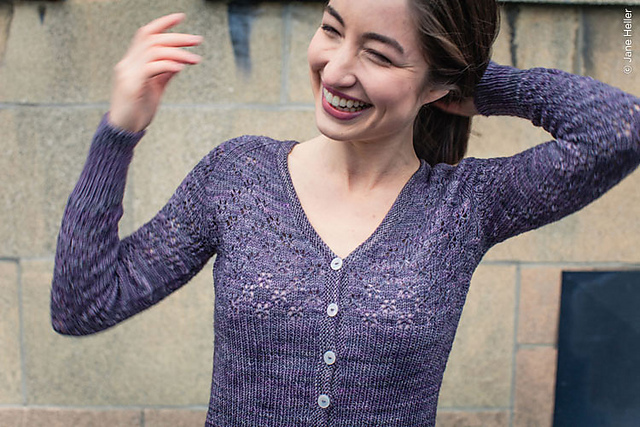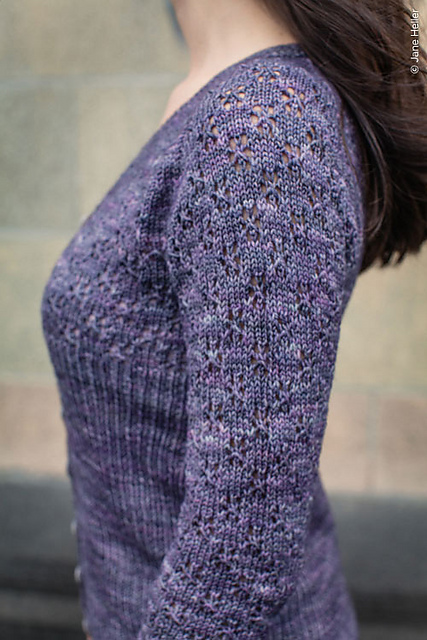 The yarn is Sundara Sport Merino two in Monet's Basilica. I was thrilled when they told me which yarn had been selected for the design, because I've been dying to try Sundara yarns for ages! Let me tell you, it lived up to the hype. The depth of tone and color is absolutely stunning.
Lavandula is sized for bust measurements from 30″ to 51″ (76 to 130 cm). If you're interested in purchasing the pattern or finding out more information, you can check out the Twist Collective page or the Ravelry page.
I'll try to do a post about the design process in a few days–I know I've enjoyed seeing those from other designers, so hopefully you'll enjoy it too!
Oh, and this makes me pretty happy too: Lavandula is currently #5 on Ravelry's Hot Right Now list! :-D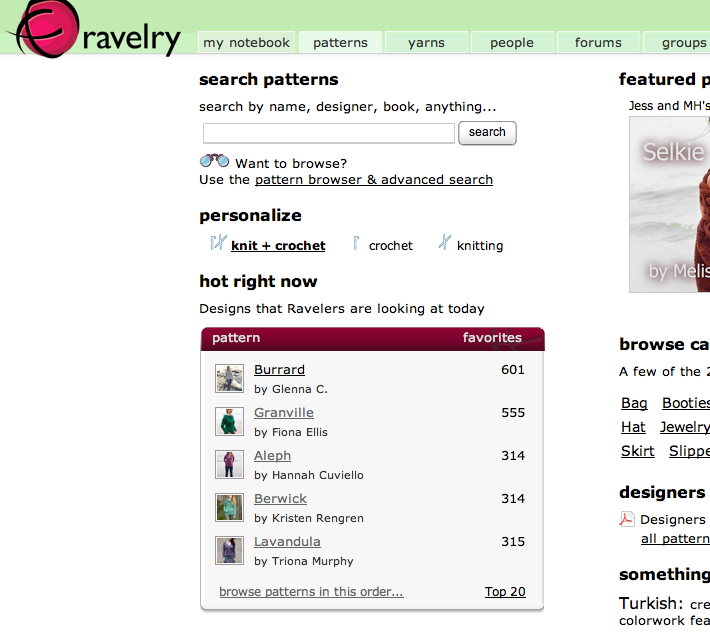 ;