What I'm Knitting
I'm still plugging away on the blanket squares! I'm at the tail end of square #8, so there's just one more to go and then the joining and finishing.
I've enjoyed making this blanket, but as with any larger project, I'm impatient to start something else. I'm eyeing up these beauties that have been in my stash for a while with the idea of making a girl's top of some sort. We aren't finding out the gender of the baby arriving in about a month, so there's a 50/50 chance that I'll get the right variety of model… hey, I like to live on the edge!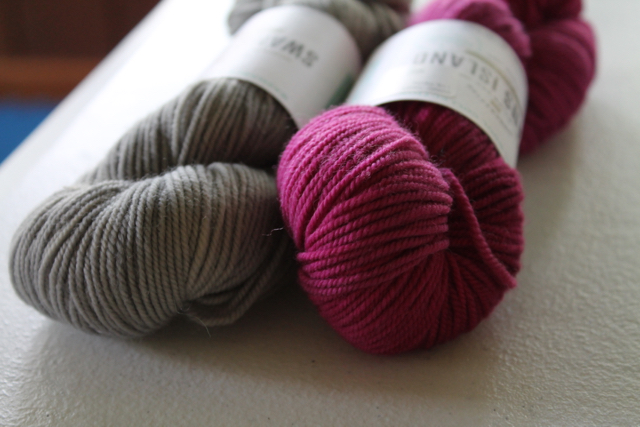 What I'm Cooking
My main culinary endeavor this week was a new recipe for veggie burgers! These mostly consist of mashed sweet potato, brown rice, and black beans. They turned out really tasty! Because they were oven baked, they were also just the right consistency—much easier than frying burgers like I've done before.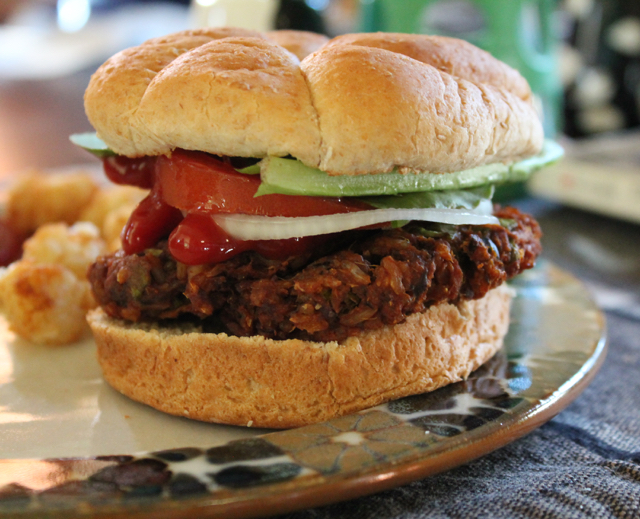 What I'm Reading
On a whim, I grabbed The Face on the Milk Carton off my bookshelf. I hadn't read the book in probably twenty years, but I devoured it over two days. I forgot how compulsively readable this book is!