I've arrived at my new home in Indiana, and now I finally have time to get back to blogging!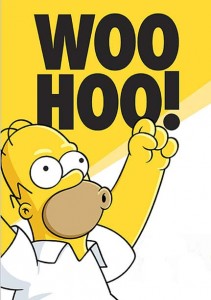 Of course, now that I have the time, I'm working on a top-secret project I can't show anyone. Ha. But trust me, it'll be awesome.
For this project, I need to buy some blocking wires for the first time. I'm going to visit a few LYS (oh darn, right?) to see if anyone has them to purchase right away, but I might end up needing to purchase them online.
Knit Picks has these ones for $19.99: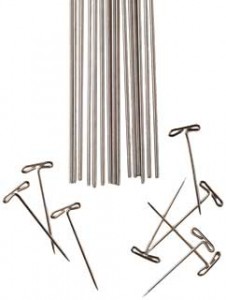 But I'm a little worried about the speed of shipping. I'm trying to get the project done by the weekend, and my (non-negotiable) deadline for this piece is the week after that… so unless I paid for super-expedited shipping, I'm not sure I'd get them in time.
I saw a few mentions on Ravelry of buying welding rods from a hardware store (plenty of those around!). I found this picture online when I searched for "welding rods for blocking":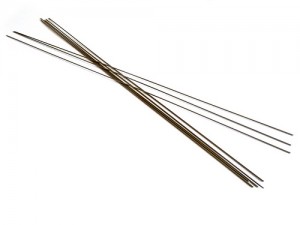 Those look pretty good, but I also found lots of pictures of wires in spools, like this one: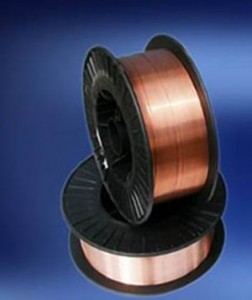 And I wouldn't know the first thing about straightening the wire to make it useable. Hrm.
Probably my best bet is to call around to the LYSes and see if anyone's got them. I would much rather have wires designed for the purpose, even if they're a little more expensive.
Do you have blocking wires? Where did you get them?