Why helloooo, Knit Picks fall catalog. I received you two days ago, but now I finally have time to flip through…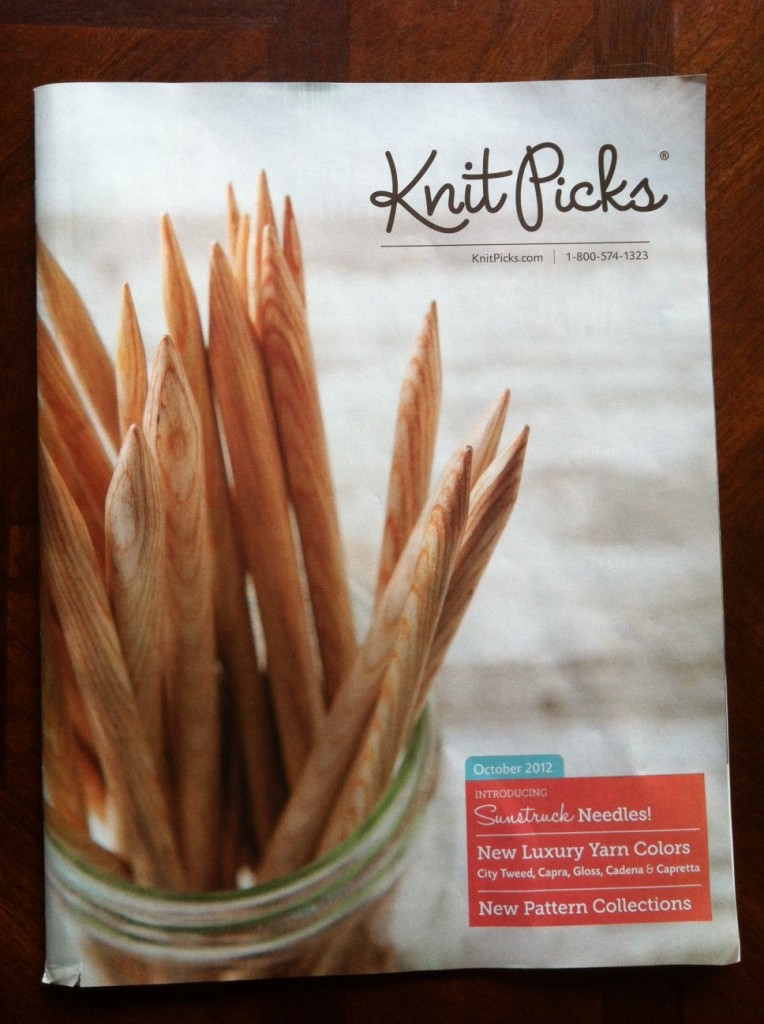 And look whose Hipster Stripe Cardigan is featured on page 8!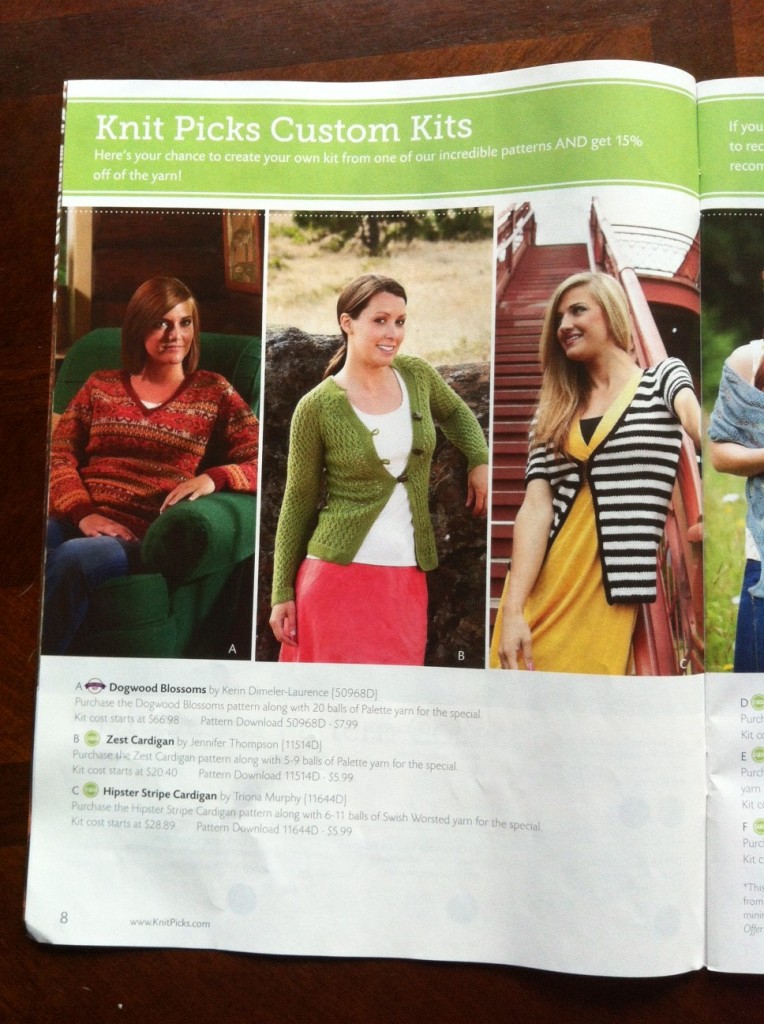 Isn't the model adorable? She totally looks like she's thinking hipster thoughts, heh.
Another design milestone!
Here's the "official" announcement of my newest sweater pattern, Hipster Stripe!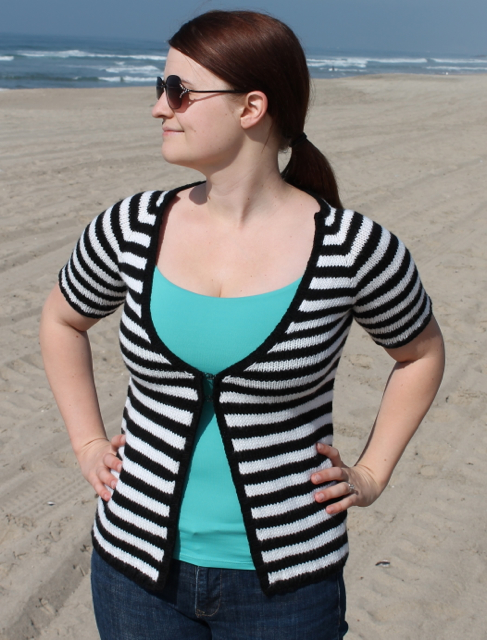 The pattern went live on Knit Picks' website a few days ago, and now it's up on this website and on Ravelry.
All the specs can be found here: Hipster Stripe Cardigan.
Really excited about this one!
My first Knit Picks Independent Designer Program pattern went live this morning!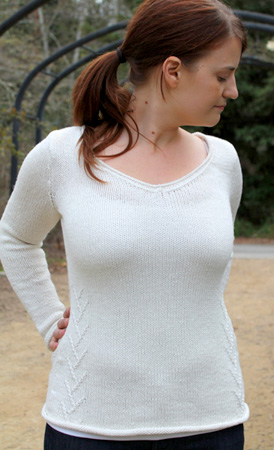 Bevin Pullover can be purchased through Knit Picks' website here. Tons more info (and the link to purchase via my site/Ravelry) on the pattern page here.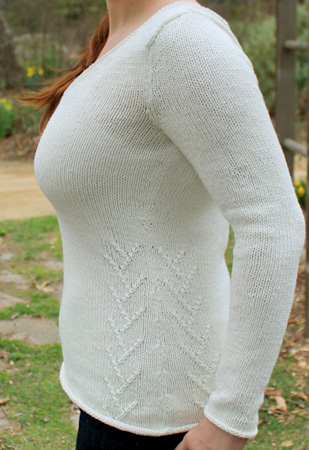 And my other Knit Picks IDP sweater, Hipster Stripe, went live today too (a total surprise to me–I thought it was going to take a while!). You can see it here on their website. Look for the official release post here soon :-)