New Pattern: Hipster Stripe!
Here's the "official" announcement of my newest sweater pattern, Hipster Stripe!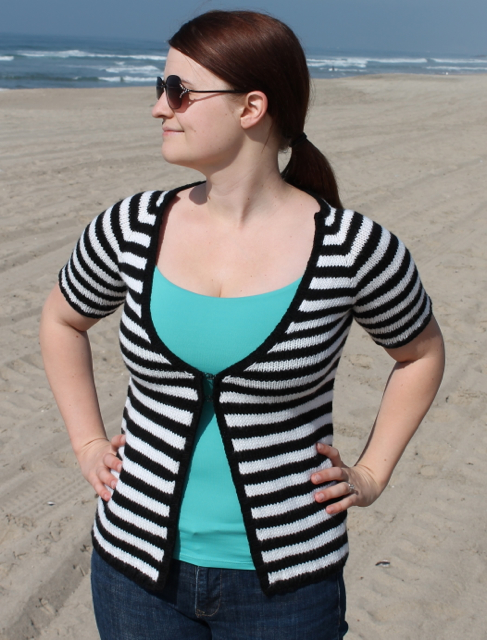 The pattern went live on Knit Picks' website a few days ago, and now it's up on this website and on Ravelry.
All the specs can be found here: Hipster Stripe Cardigan.
Really excited about this one!