I'll tell you what I want, what I really really want…
(And yes, I'm perfectly aware that title dates me.)
I've decided I really want a digital SLR camera. I've been doing all my pattern and project photography with a fairly nice Sony point-and-shoot. It has very limited manual settings, though, so I have to be super-careful about lighting.
Bright, sunny days are nice and all, but when you have them 99% of the time, photography can be a nightmare. I've taken a bunch of my pattern pictures at the beach (as you might notice), because it's one of the only places in the greater LA area that usually has cloud cover.
Another issue is that contrary to popular opinion, there are places in LA that are far from the beach. I happen to live in one of them. It takes about forty-five minutes to get there when there's no traffic (which is never). If I have three or four samples to photograph, the trip is worth it, but otherwise it's a giant pain in the behind.
Over Christmas, I stupidly intelligently decided to try out my mother-in-law's Canon Rebel T3.
I am deeply, madly in love with this camera. Using just the kit lens, I wandered around their house and yard taking pictures of everything, and THEY ALL CAME OUT GREAT.
Proof I'm not lying: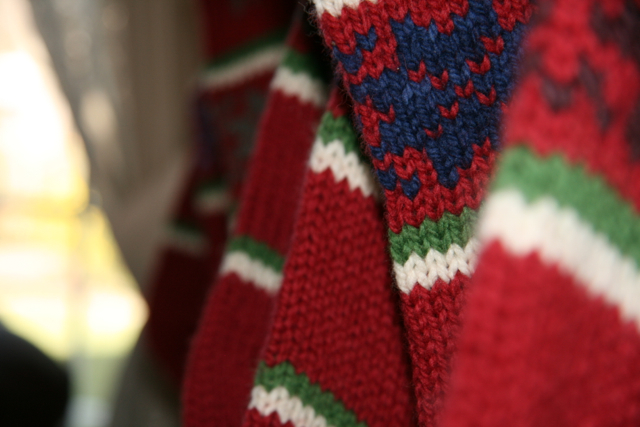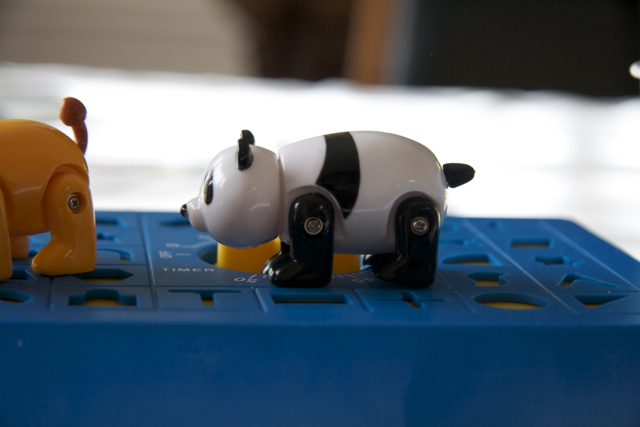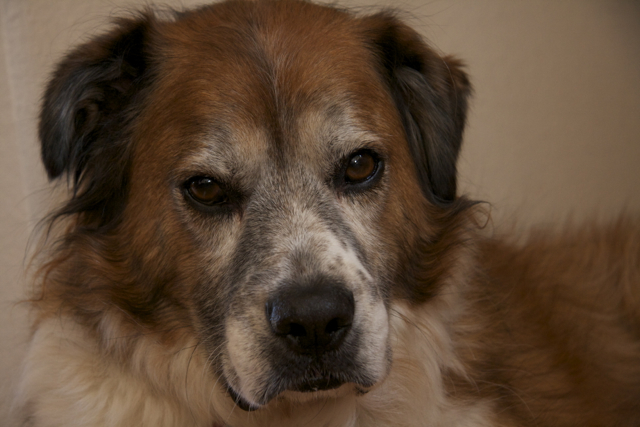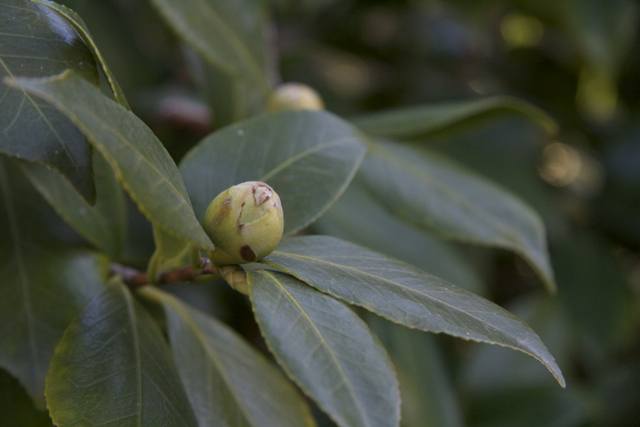 This next picture is, I think, the best one I've ever taken. And it's of CILANTRO.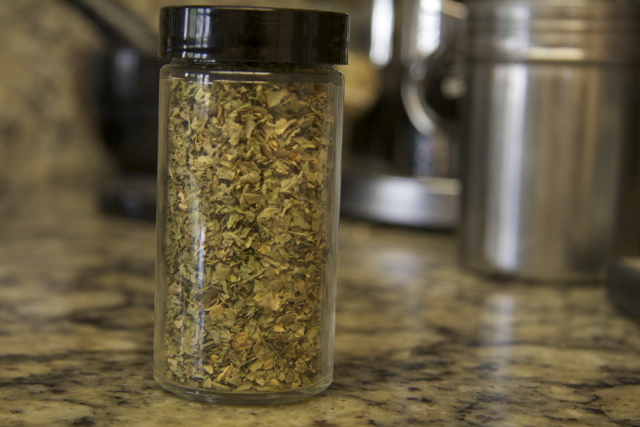 Can you imagine what this camera could do with, say, a Madelinetosh sweater?
So the bottom line is, I want a DSLR. Desperately. But it's not in the budget right now, so I'll have to be content with my POS P&S until I make enough money by selling my designs to purchase one.
And if anyone has recommendations for entry-level DSLRs or places to buy them, I'd love to hear about it!